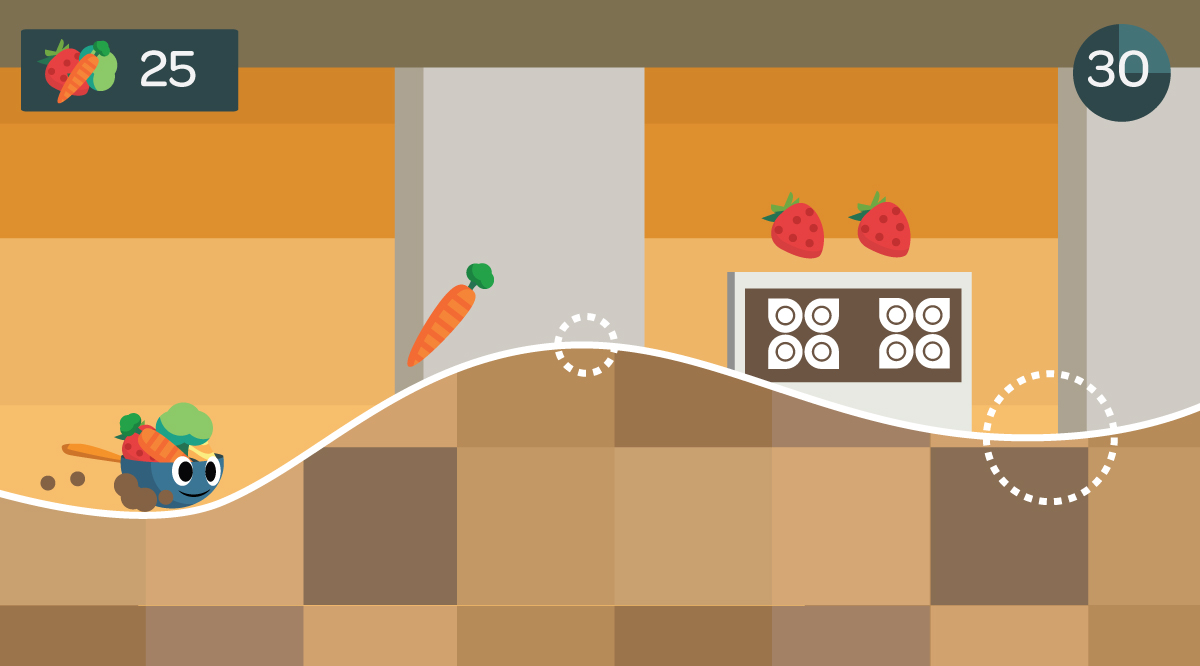 And we always do our best for every client.


We have a GREAT team line-up.
These are some of our clients:

Let's make great games together!

CONTACT US
We'd love to hear from you! Let us know how can we help.

JOIN US
Want to join us? We might be the right team for you.